ISSUE is an international peer-reviewed art journal focused on exploring issues in contemporary art and culture. This annual publication is an inter- and trans-disciplinary journal that carries a curated set of scholarly articles, essays, interviews and exhibitions on disciplines ranging from contemporary art, design, film, media, performance and cultures.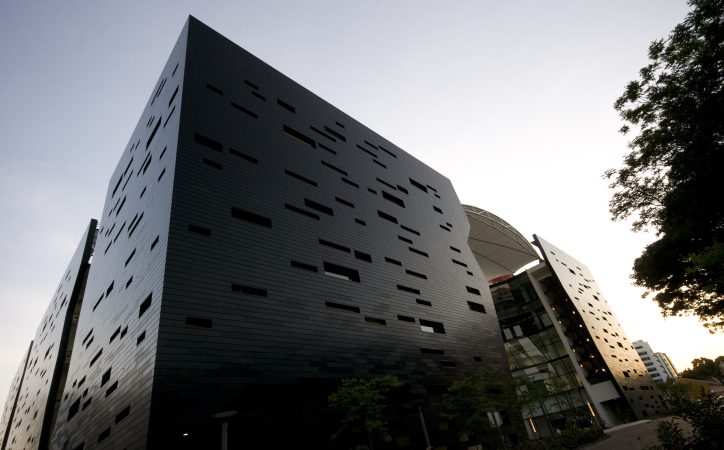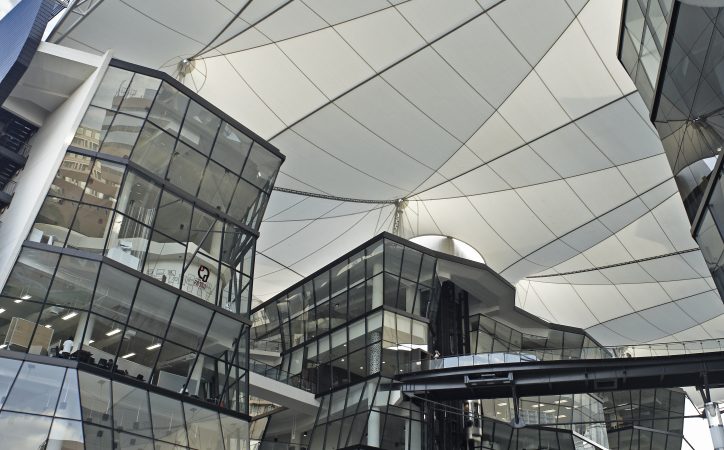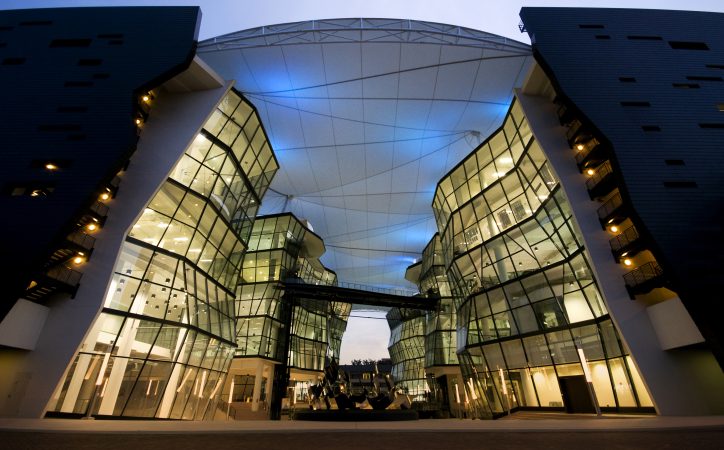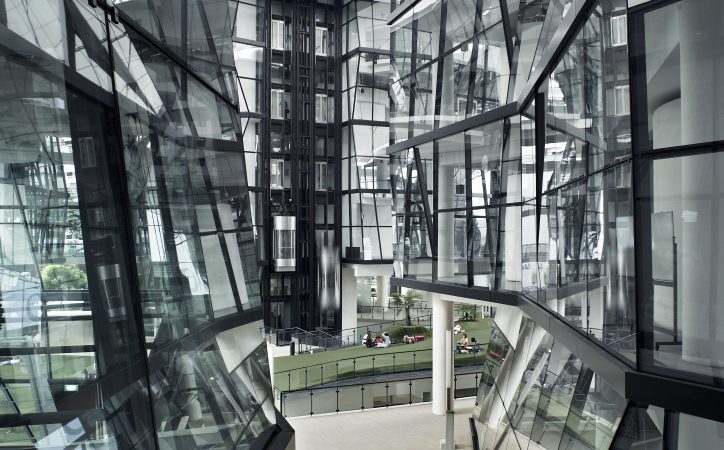 Images of LASALLE College of the Arts' McNally Campus
Editor: Dr. Venka Purushothaman
Associate Editor: Susie Wong
Advisor: Milenko Prvački
Editorial Board:
Professor Patrick Flores, University of the Philippines
Dr. Peter Hill, Artist and Honorary Enterprise Professor at the VCA, University of Melbourne
Professor Janis Jeffries, Goldsmiths, University of London
Dr. Charles Merewether, Art Historian, Independent Researcher, Curator and Scholar
Dr. Felipe Cervera, Assistant Professor of Theatre and Performance Studies, University of California Los Angeles
Editorial and Publication Support Team:
Malar Nadeson, Dr. Darren Moore, Sureni Salgadoe
This section provides an overview of the process leading to the scholarly and peer-reviewed publication ISSUE, which is published by LASALLE College of the Arts, University of the Arts Singapore, since 2012. 
Published once a year, ISSUE is peer-reviewed. It has a limited print run and, since 2023, has an online version.
Playground – a vast, open free space set for socio-cultural, physical-embodied and artistic creative explorations. Often deeply associated with the developmental journey of humans as children, it has historically remained a boundless space of raw discovery, joy and social bonding. From spaces fecund with human potential, playgrounds have transformed, in much of the late twentieth century, into normative, adult spaces – determined and managed by adults as to what people (both as children and adults) should explore, how to consume and perform play. Attendant to this is how to determine the safety and surveil interaction with others.

Get in touch with us for any inquiries by using the Contact Form
or drop us an email at issue@lasalle.edu.sg 
This work is licensed under a
Creative Commons Attribution 4.0 International License
.
All rights reserved. No part of this publication may be reproduced in any form or by any means without prior written permission from the publisher. Opinions expressed by contributors are not necessarily those of LASALLE College of the Arts. While every reasonable care has been taken to ensure accuracy of the information within, neither the publisher, the editors, nor the writers may be held liable for error and/or omissions however caused.
© 2023 Essays, interviews and photo-essays of individual contributors and LASALLE College of the Arts.
© images to individual contributors unless otherwise credited in a articles.
Disclaimer: All images and artworks, not attributed to author or with permissions, are drawn from sources for scholarship purposes only. Every effort has been made to obtain permissions from copyright owners. In cases where this has not been possible, owners are invited to notify the authors directly.